Meymandi Concert Hall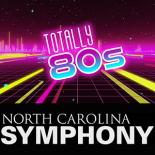 March 15 - 8:00 PM
March 16 - 3:00 PM
March 16 - 8:00 PM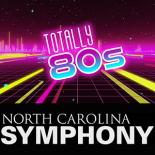 North Carolina Symphony
Aaron C. Finley, vocals
Nicole Parker, vocals
Your North Carolina Symphony and show-stopping vocalists rewind to the '80s with tunes like "Wake Me up before You Go-Go," "Addicted to Love," "The Final Countdown," and more!
Plan Your Visit
Further information for this show will be provided 24 hours prior to the scheduled time. 
Entry Requirements
*Face masks are encouraged.