Meymandi Concert Hall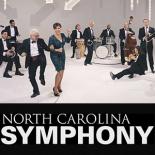 March 1 - 8:00 PM
March 2 - 3:00 PM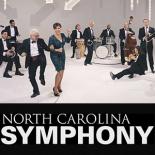 North Carolina Symphony
Pink Martini
Pink Martini bring their distinctive style, a captivating fusion of pop, jazz, and classical music, back to the Symphony—with the silky, sultry voice of singer China Forbes featured front and center.
Plan Your Visit
Further information for this show will be provided 24 hours prior to the scheduled time. 
Entry Requirements
*Face masks are encouraged.