Apr
14
Dawn Landes & Friends reimagine The Liberated Women's Songbook - Pinecone
Fletcher Opera Theater
Fletcher Opera Theater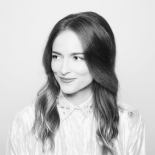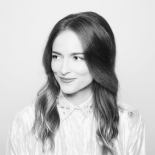 "The Liberated Women's Songbook" is a collection of 77 songs that trace the history of the women's liberation movement. First published in 1971, the collection remains an important document of the time. Yep Roc recording artist Dawn Landes is pulling together a group of friends to reimagine and update some of the songs included in Jerry Silverman's iconic songbook.
Plan Your Visit
Further information for this show will be provided 24 hours prior to the scheduled time. 
Entry Requirements
*Face masks are encouraged.